Surface printed materials
Economical, reliable packaging materials. When printing on transparent materials, the ink layer can be applied to both the front and the back of the film, which additionally protects it from abrasion.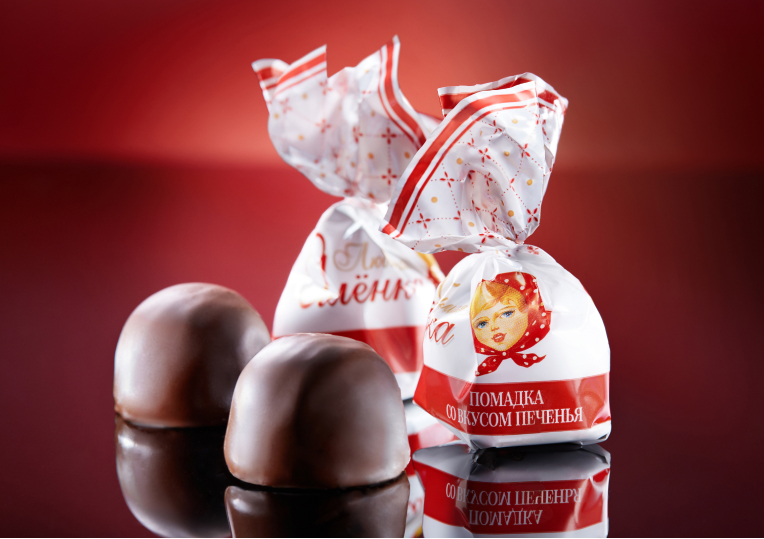 Subtle and tasteful
Most often, surface printing is used to create packaging for candy, hygiene products, group packaging for drinks, as well as labels.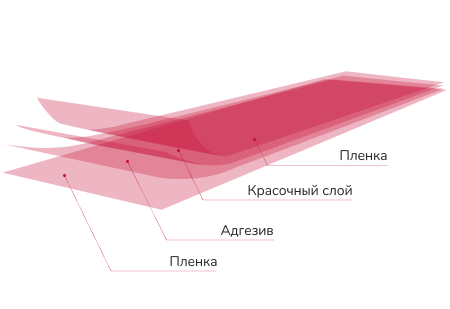 Materials with interlayer printing
The paint layer is applied between layers of the film, which perfectly protects the package from abrasion and damage of various types.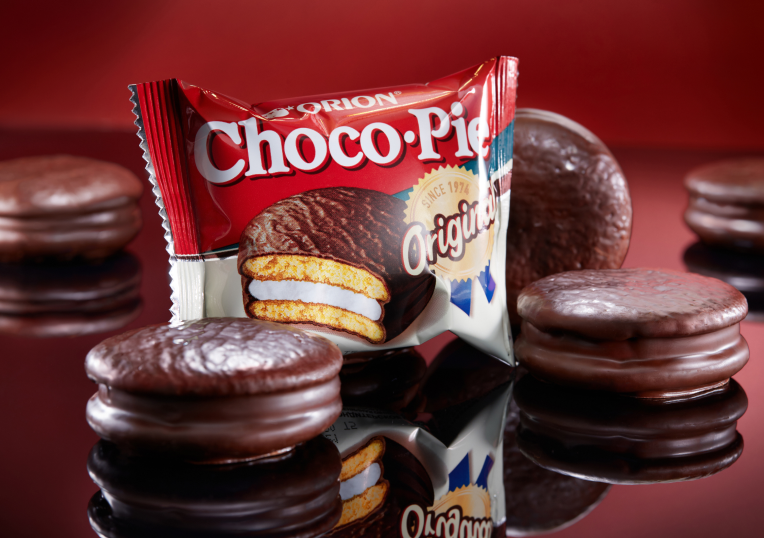 WHO SEEKS WILL ALWAYS FIND
The combination of different materials opens up endless possibilities for experimentation on production packaging lines to select the most optimal packaging composition for a specific product.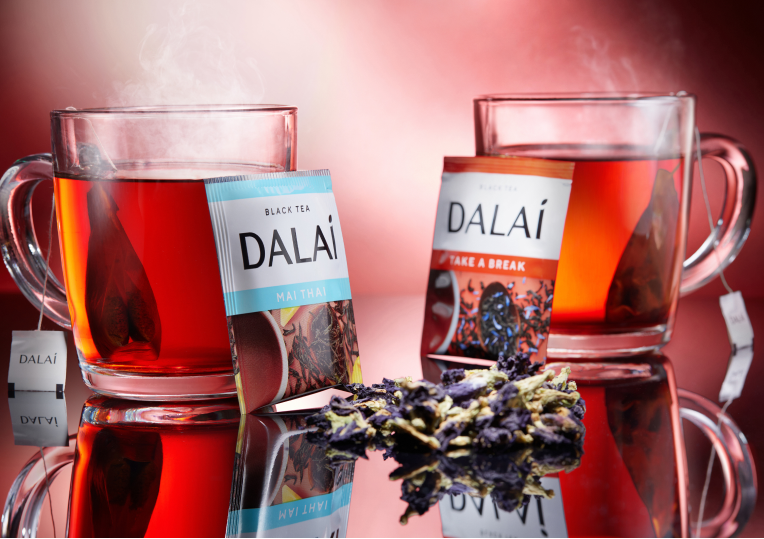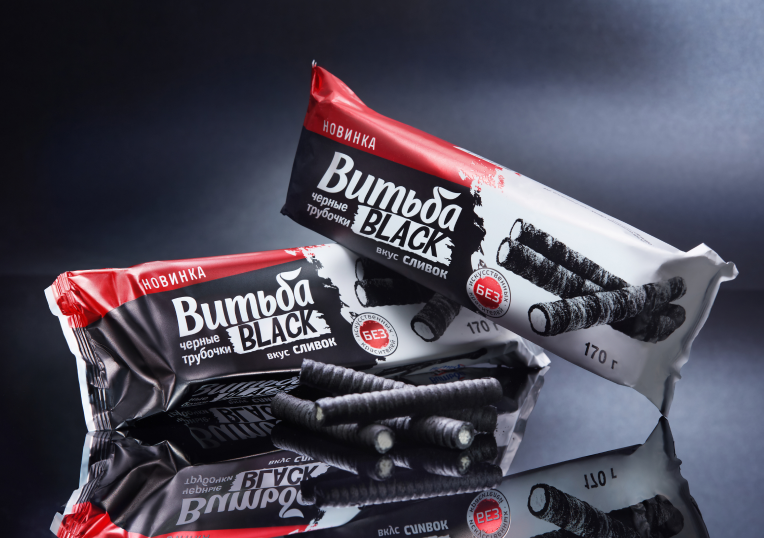 Advantages of interlayer printed materials
The paint layer is protected by the top layer of the film from abrasion and mechanical damage during the operation of the package
In the case of using glossy or matte materials, the top layer of the film acts as an additional optical and tactile enhancer of perception
Multilayer packaging is distinguished by longer shelf life of products, as well as a wide range of possible barrier properties
Variety of mechanical properties affecting the performance of packaging lines and the appearance of the packaged product