The first million DataMatrix codes!
At the production of FlexoForce, the preparatory measures for applying variable information to the printed surface have been successfully completed. In the process of preparing to work with the Chestny ZNAK system codes, new equipment was installed and personnel trained. The system was put into commercial operation. By the end of March, the first million DataMatrix codes had already been printed.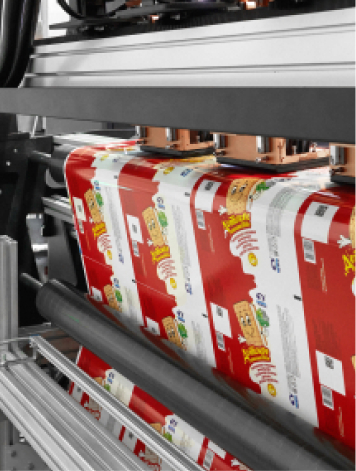 From June 1, 2021, the Russian Federation prohibits the sale of ice cream and cheeses in industrial packaging without applying the codes of the "Honest ZNAK" system. The imported goods must be labeled before they cross the border with the Russian Federation.
FlexoForce has many years of experience with all types of flexible ice cream packaging and is ready to accept orders for printing and labeling with DataMatrix codes.